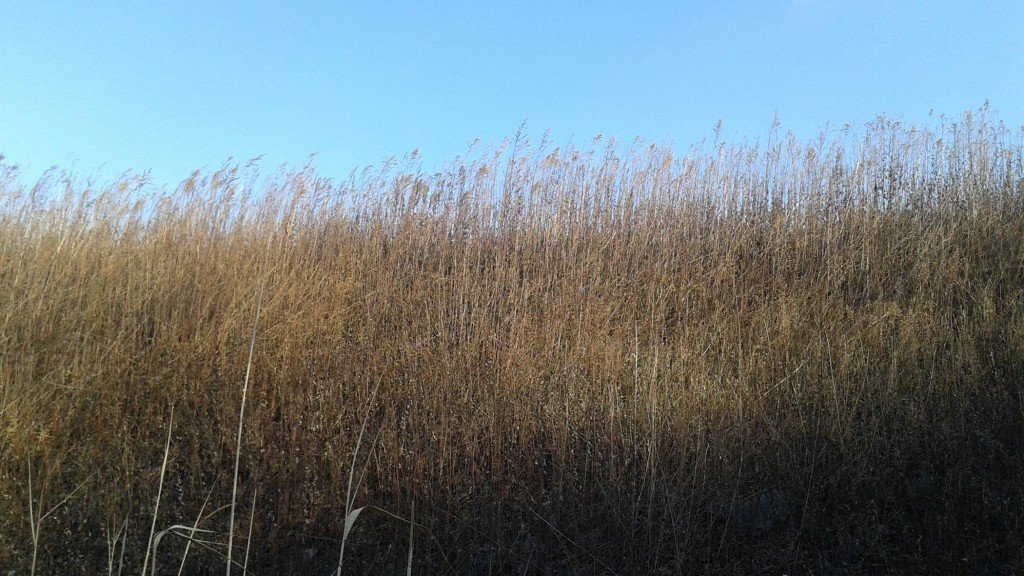 We are happy to announce the launch of Chance Ecologies – a new public art project bringing together a coalition of artists and thinkers to creatively explore and document a large plot of publicly-owned land in Long Island City, Queens. Over the last 35 years, an unplanned ecology has taken root in this fenced-off post-industrial landscape, which will soon be razed to make way for a new residential development.
Chance Ecologies is curated by Catherine Grau, Nathan Kensinger and Stephen Zachs. During the month of August, we will be organizing a series of events celebrating this wild site, leading up to a winter exhibit at Radiator Gallery.
Visit our Events page for updates on how to be involved in Chance Ecologies.