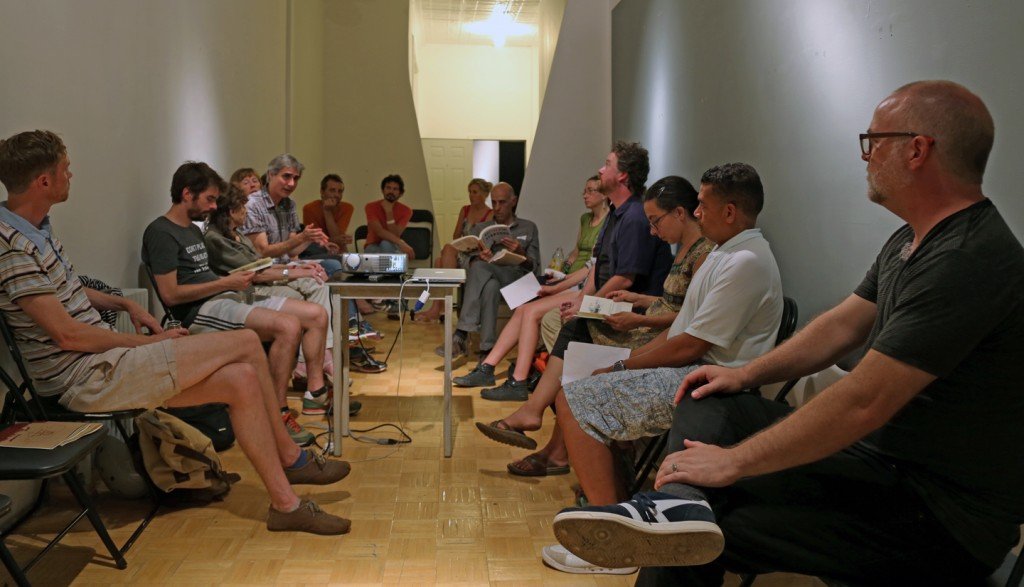 On Sunday August 23rd, Chance Ecologies continued its monthlong series of events with a public discussion at Radiator Arts in Long Island City. The artists and curators of Chance Ecologies convened at the gallery to discuss their ongoing artistic approaches to working in the field, sharing materials and insight with the public, and providing insight into the past, present and rapidly approaching future of Hunter's Point, the post-industrial Queens wilderness currently being investigated by Chance Ecologies.
During the month of August, an ongoing series of events and installations are being organized for Chance Ecologies, leading up to a winter exhibit at Radiator Arts.
Visit our Events page for updates on how to be involved in Chance Ecologies.